Ensuring safety is our primary consideration
Delivering fun, progressive, high quality swimming lessons
Instilling a love of the water
Jane qualified as a swimming teacher in 1997 and, in addition to full time teaching, set up and established her first swim school within a year. 
Our dedicated and committed team, consists of experienced Level 2 teachers plus Level 1 Assistants who love working in the water.
Friendly, patient and encouraging, we work closely together to provide a safe, efficient and high quality teaching environment in small teaching classes with excellent teacher:pupil ratios.
We teach all ages, (starting from the age of four), all swimming abilities and a range of special needs and therefore, tailor our lessons to the individual as much as possible.
JH Swim School is affiliated to Swim England and we follow their National learn to Swim Programme.
We adhere to the current Swim England Code of Ethics and Safeguarding Policy.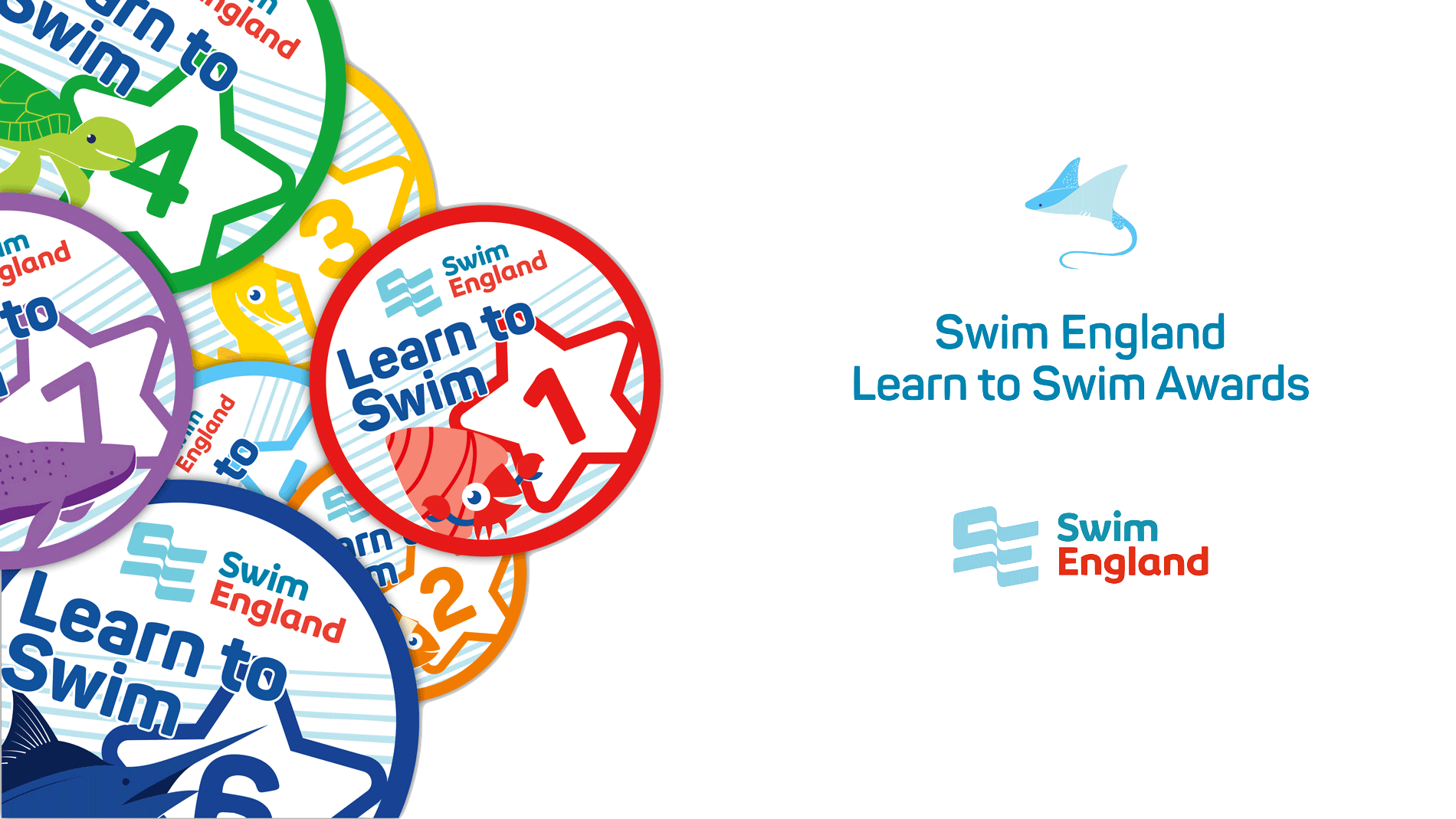 Established over 24 years ago, JH Swim School has taught thousands of children to swim.
Teachers are DBS checked, hold the Rescue Test and we carry £5m Public Liability Insurance, renewable every September.
For new starters, do not hesitate in getting in touch to discuss your child's ability and finding out more information about JH Swim School. Jane will return your enquiry promptly and efficiently and answer any questions you may have. 
For existing swimmers, any questions you may have, please do not hesitate to call – Jane is always happy to answer your queries.
We do offer 1:2:1 lessons within our weekend programme but places are limited.
Jane also offers private lessons to clients in the comfort and privacy of their own pool or pool they may have access to.
Please contact us for individual requirements.