COVID-19
It is with heartfelt regret that I have to inform you Davenant have just informed us, along with all the other swim schools who operate there, that we are not able to re-commence on October 4th and 9th as planned. They are delaying the opening until January 2021.
Despite planning, preparing and submitting significant documentation to them, detailed Risk Assessments and Revised Operating Procedures in a response to COVID 19, they are reluctant to open to external hirers until the new year. 
This is an extremely frustrating set-back for all of the swimmers and all of us at JH Swim School but unfortunately it is completely out of my control. We are desperate to get back into the water and teach your delightful children but we are going to have to wait a little longer. I am so sorry.
I am trying to organise a meeting with the Headteacher to work through the problematic areas, details of which are still unknown to me, with a view to negotiating a possible earlier start date. If I have any positive news and manage to secure an earlier re-opening date, I will, of course, be in touch.
I completely understand if you would like your fees refunded. Please advise your bank details and I will process.
Again, my sincerest apologies and thank you for your continued patience.
I found something I love…and never gave up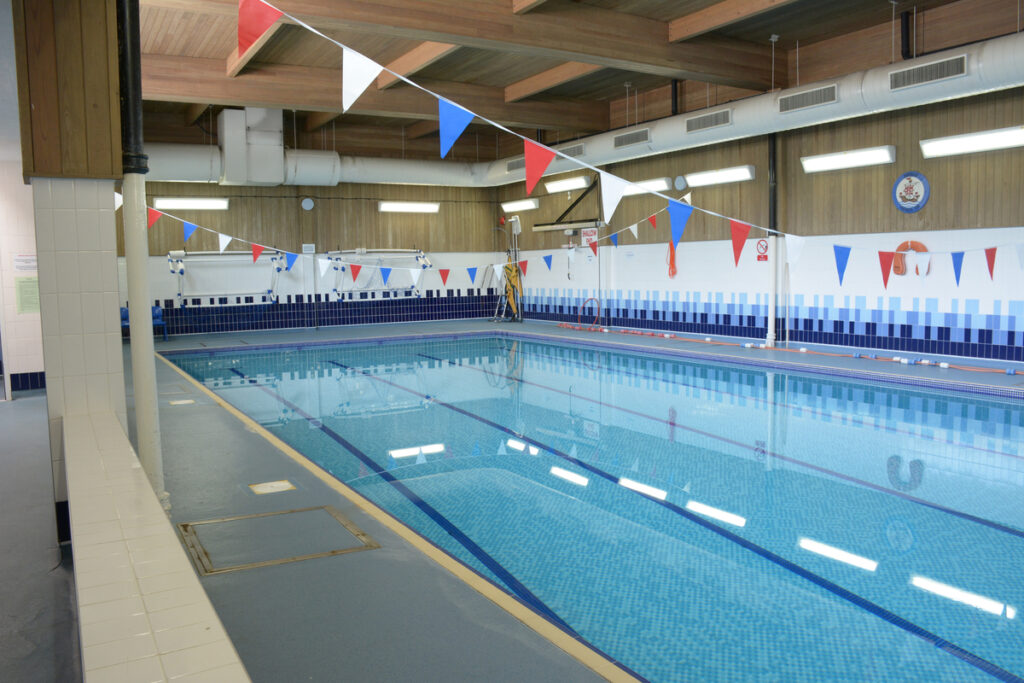 Session Times:
Fridays:  3.45pm – 5.15pm
Sundays: 8.30am – 12.00pm

Davenant Foundation School
Chester Road
Loughton Essex IG10 2LD
(Sat Nav Users IG10 2LW)
FRIDAYS: 3.45PM- 5.15PM
SUNDAYS: 8.30AM – 12.00PM
DAVENANT FOUNDATION SCHOOL
CHESTER ROAD
LOUGHTON ESSEX
IG10 2LD
(SAT NAV USERS: IG10 2LW)
FRIDAYS: 3.45PM – 5.15PM
SUNDAYS: 8.30PM – 12.00PM
DAVENANT FOUNDATION SCHOOL
CHESTER ROAD
LOUGHTON ESSEX
IG10 2LD
(SAT NAV USERS IG10 2LW)