Well done on a great first session back!
It was lovely to see all your children again and get them settled back into the water.
Just to remind you that:
Only parents of children under the age of 8 years old are to remain in the spectator gallery.
Only one parent/carer per family please
The changing rooms are available to be used for a quick 'dry and dress' after lessons – however, for children getting changed independently belongings can be left in there at your own risk before the lesson or on poolside 
Please see our COVID Heath and Safety Measures for full details.
Thank you for your patience and support whilst we get used to our new way of operating.
Best wishes, Jane
I found something I love…and never gave up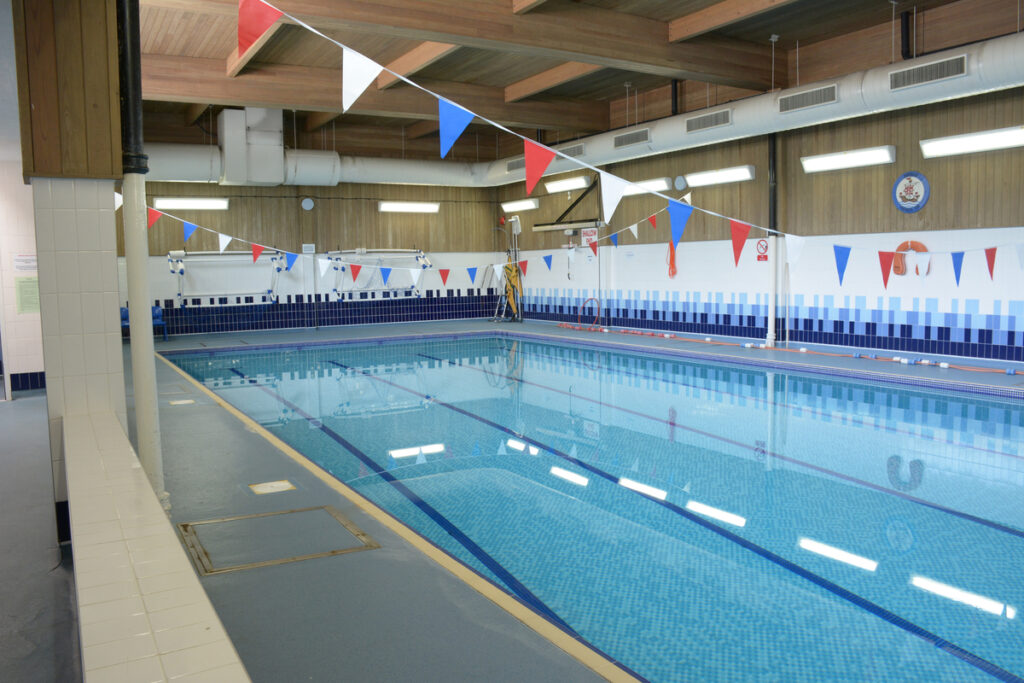 Session Times:
Sundays: 8.30am – 12.00pm

Davenant Foundation School
Chester Road
Loughton Essex IG10 2LD
(Sat Nav Users IG10 2LW)
SUNDAYS: 8.30AM – 12.00PM
DAVENANT FOUNDATION SCHOOL
CHESTER ROAD
LOUGHTON ESSEX
IG10 2LD
(SAT NAV USERS: IG10 2LW)
SUNDAYS: 8.30PM – 12.00PM
DAVENANT FOUNDATION SCHOOL
CHESTER ROAD
LOUGHTON ESSEX
IG10 2LD
(SAT NAV USERS IG10 2LW)