COVID-19
Good News!
At last I am pleased to confirm that Davenant have announced their re-opening date for us:
              Sunday OCTOBER 4th 2020               
Friday OCTOBER 9th 2020
Please refer to our Information/Policies page for full details … dates, payments, revised operating procedures etc.,
We very much look forward to welcoming you all back to our lessons and seeing the children again.
Thank you for your patience.
I found something I love…and never gave up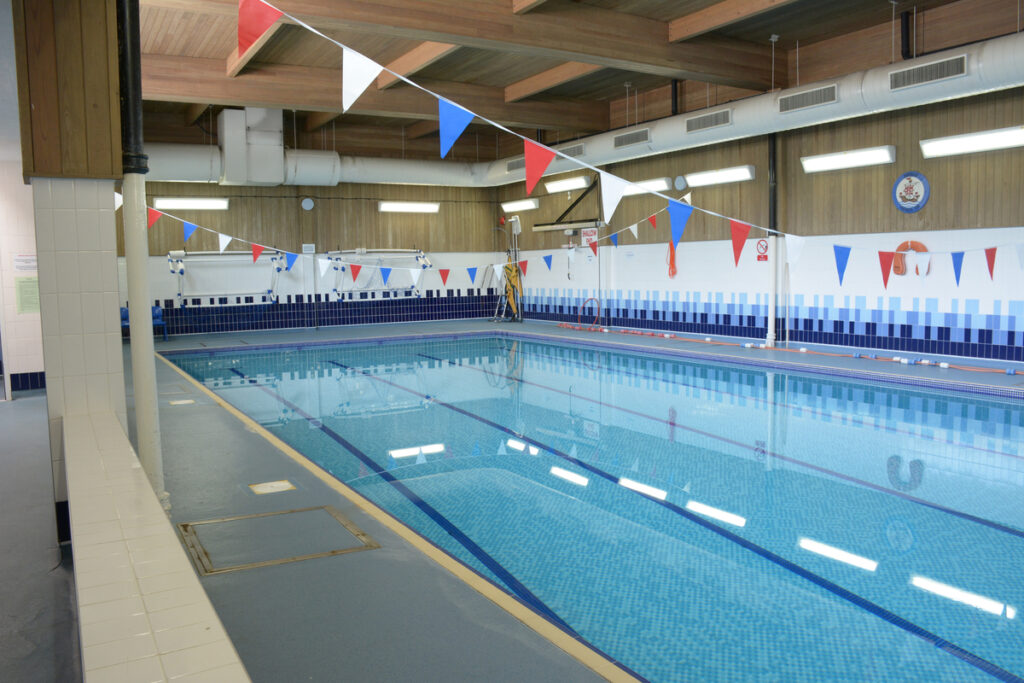 Session Times:
Fridays:  3.45pm – 5.15pm
Sundays: 8.30am – 12.00pm

Davenant Foundation School
Chester Road
Loughton Essex IG10 2LD
(Sat Nav Users IG10 2LW)
FRIDAYS: 3.45PM- 5.15PM
SUNDAYS: 8.30AM – 12.00PM
DAVENANT FOUNDATION SCHOOL
CHESTER ROAD
LOUGHTON ESSEX
IG10 2LD
(SAT NAV USERS: IG10 2LW)
FRIDAYS: 3.45PM – 5.15PM
SUNDAYS: 8.30PM – 12.00PM
DAVENANT FOUNDATION SCHOOL
CHESTER ROAD
LOUGHTON ESSEX
IG10 2LD
(SAT NAV USERS IG10 2LW)